Corporate Chair Massage programs benefit your company in many ways. Staff wellness and employee appreciation programs are critical elements of an efficient and productive work environment. Even a single Employee Appreciation massage day can lift morale or help your company get through a tough patch. Healthy employees with a high level of wellness have been shown to have a positive impact on a company's productivity. Benefits result from increased individual and collective productivity, reduced absenteeism, reduced turnover, and decreased medical claims.
Employees have increased at-work energy and a more positive attitude. Chair massage reduces stress, tension, and anxiety, and fosters an improved sense of well-being. Workplace stress, anxiety, and tension undermine productivity. Absenteeism is estimated to cost nearly $30 billion in wages alone and $150 billion when lost productivity is included. Massage is an excellent way of reducing stress, it is easy to implement and manage. Chair massage should be an integral part of any company health plan. Some benefits of chair massage are: Increases resistance to stress, boosts morale, reinforces the employee's sense of belonging, and increased creativity.
Benefits of Chair Massage:
Better resistance to stress
More Energy
Stronger sense of belonging
Boosts Creativity
Increases immune system
OUR CLIENTS
ROYAL BANK

UBISOFT

AUDI PRESTIGE

DIGI CANADA

VANIER COLLEGE

DELOITTE

JEWISH ELDERCARE FOUNDATION

CLINIQUE MEDICAL




DESJARDINS

CHUBB

AXA CANADA




and more…
Appreciation Day
Employees are the heart and soul of your enterprise. What better way to reward them than with massage therapy. Massages improve office relationship, boost morale, and is a great way to say Thank You!
Productivity
Massage in the workplace has been shown to increase employee productivity, help creativity and give energy. Employees who are more relax perform better and are able to solve problems faster.
Team Spirit
To perform nowadays, we need to work as a team. Weekly massages will definitely have an impact on the culture of your company and will help to create the team spirit needed to compete.
RESERVE NOW (514) 692-6223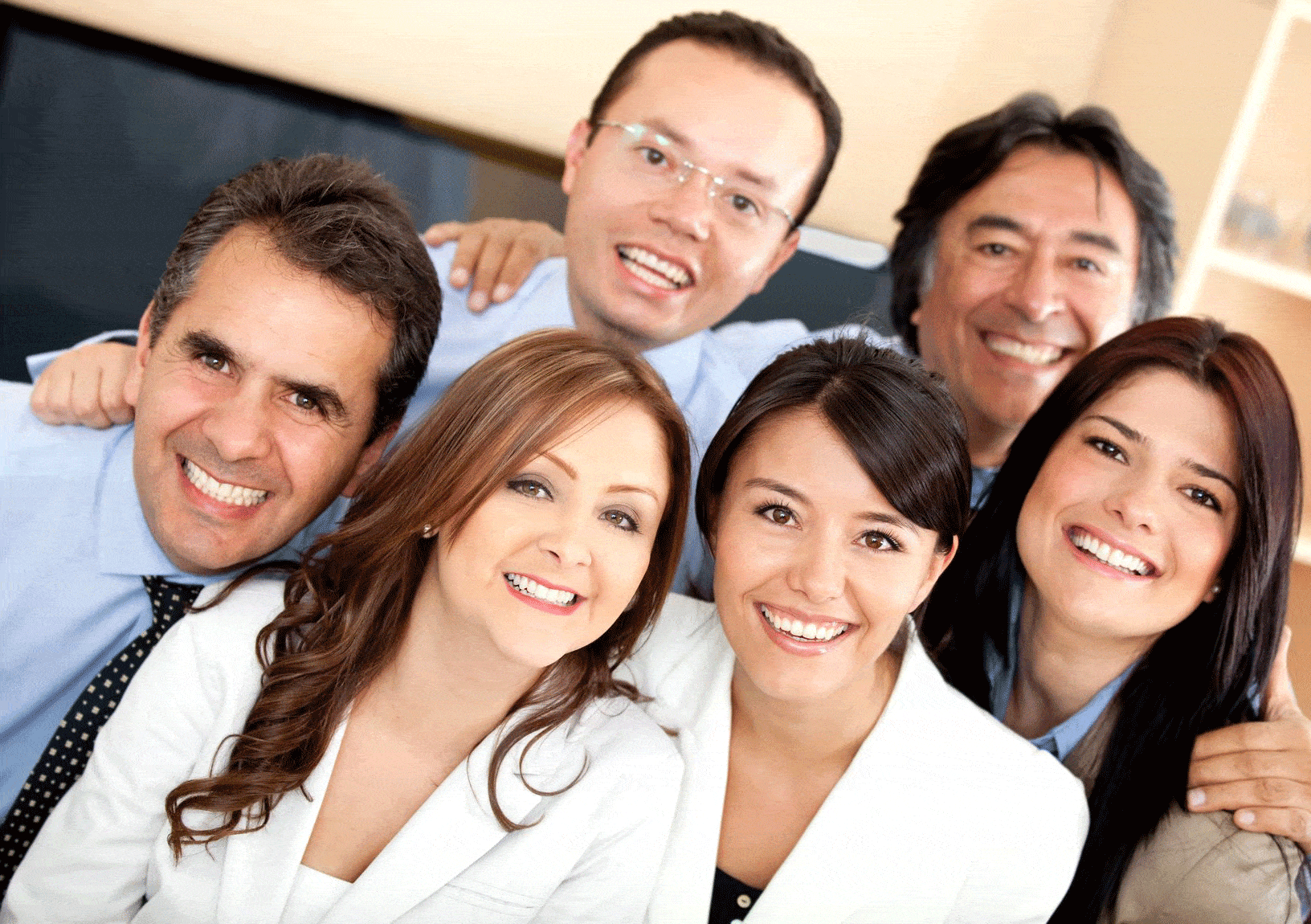 Events
Make your event more successful with Vivanti's dedicated team and their extra comfortable Massage Chairs. Our professional massage team can enhance almost any occasion. Give a special treat to people at social gatherings or attract people to grand openings. We can help to make each event less stressful and a more memorable experience for your guests.
Corporate chair massage will leave a lasting positive impression on your guests. It increases event participant's satisfaction. All participants have to do is sit down for a short period of blissful relaxation. Even in a very short period of time, chair massage can relieve mental and physical stress, and leave your guests feeling both rested, energized and making your event memorable.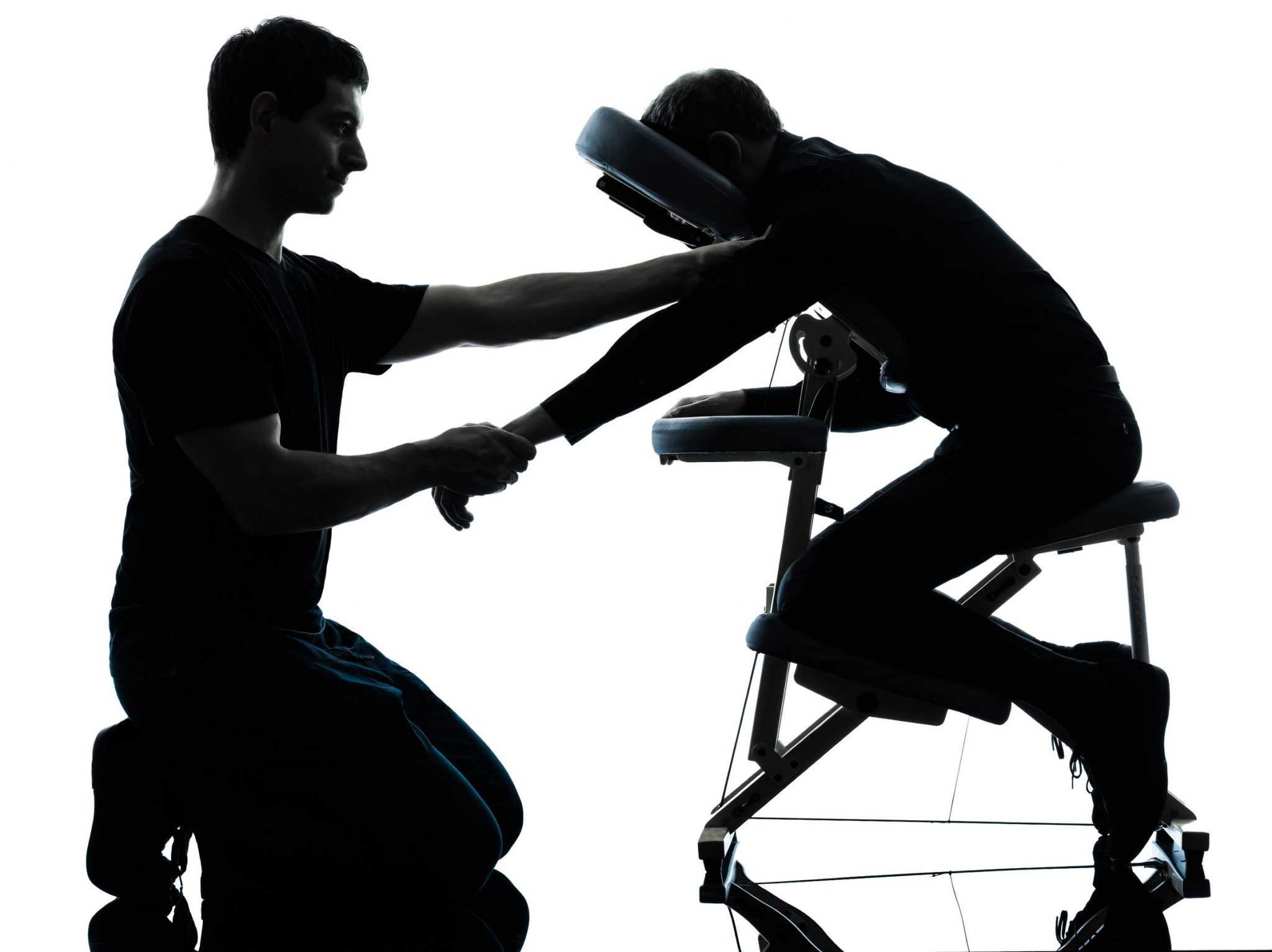 Tradeshows
Stand out from the crowd. Trade show massage is gaining popularity, and it really isn't that surprising. What will attract people to attend and linger at your company booth? On-site chair massage! Nothing draws participants more than the promise of a relaxing, invigorating massage. Whether you're unveiling a new product or drumming up some business for your company, providing massages to potential customers at trade show events is the best way to do it. The key to drawing potential customers to your booth comes down to setting yourself apart.
After all, who doesn't enjoy a 10-15 minute massage after a seemingly endless day of walking miles in circles around a giant convention center? Plus, it's always easier to get your point or your product across to a happy, relaxed customer. Bringing massage to your trade show is simple. We'll make sure we work around your time, date and the size of your booth. We'll show up at your trade show with our registered, insured massage therapists all equipped with their comfortable massage chairs. All you have to do is sit back and enjoy the fully deserved success of your trade show.
​
​