Join Our Team of Professional Massage Therapists
For better earnings with your own schedule
Better earnings with
your own schedule
We care about the wellness of our therapists
Make a difference by providing wellness at home.
Be part of a great team of professional massage therapists!
Grow with us and make an impact.
Change lives one client at a time!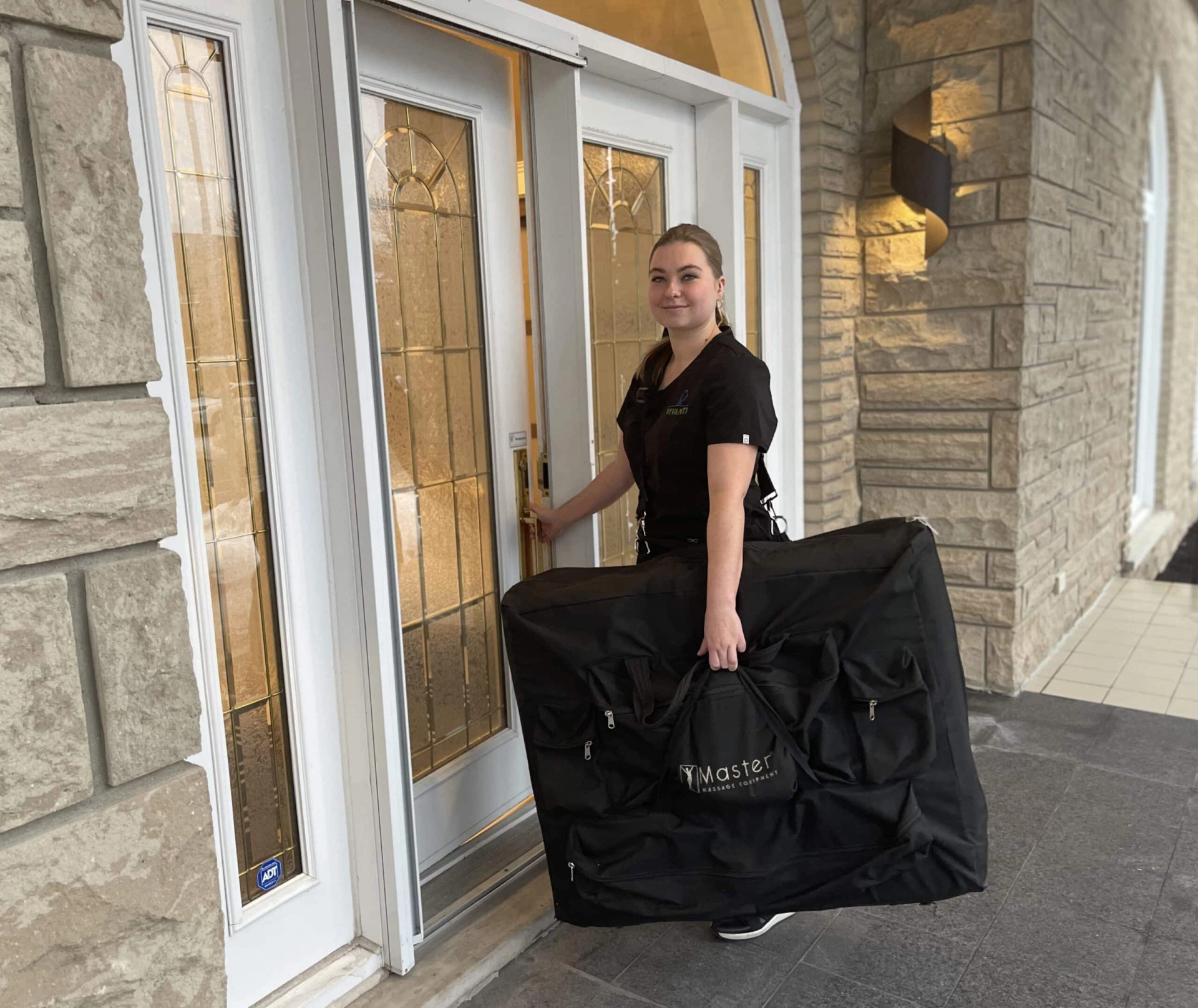 The quality of our clientele is very important to us.
We are aiming to provide you with recurring quality clients.
Receive a salary of $70.00 to $85.00 per hour worked
with tip and excess travel expenses.
Choose the areas you would like to cover and
we will provide you with the right clients.
In the occurrence of having to pay for parking,
fees will be refunded to you.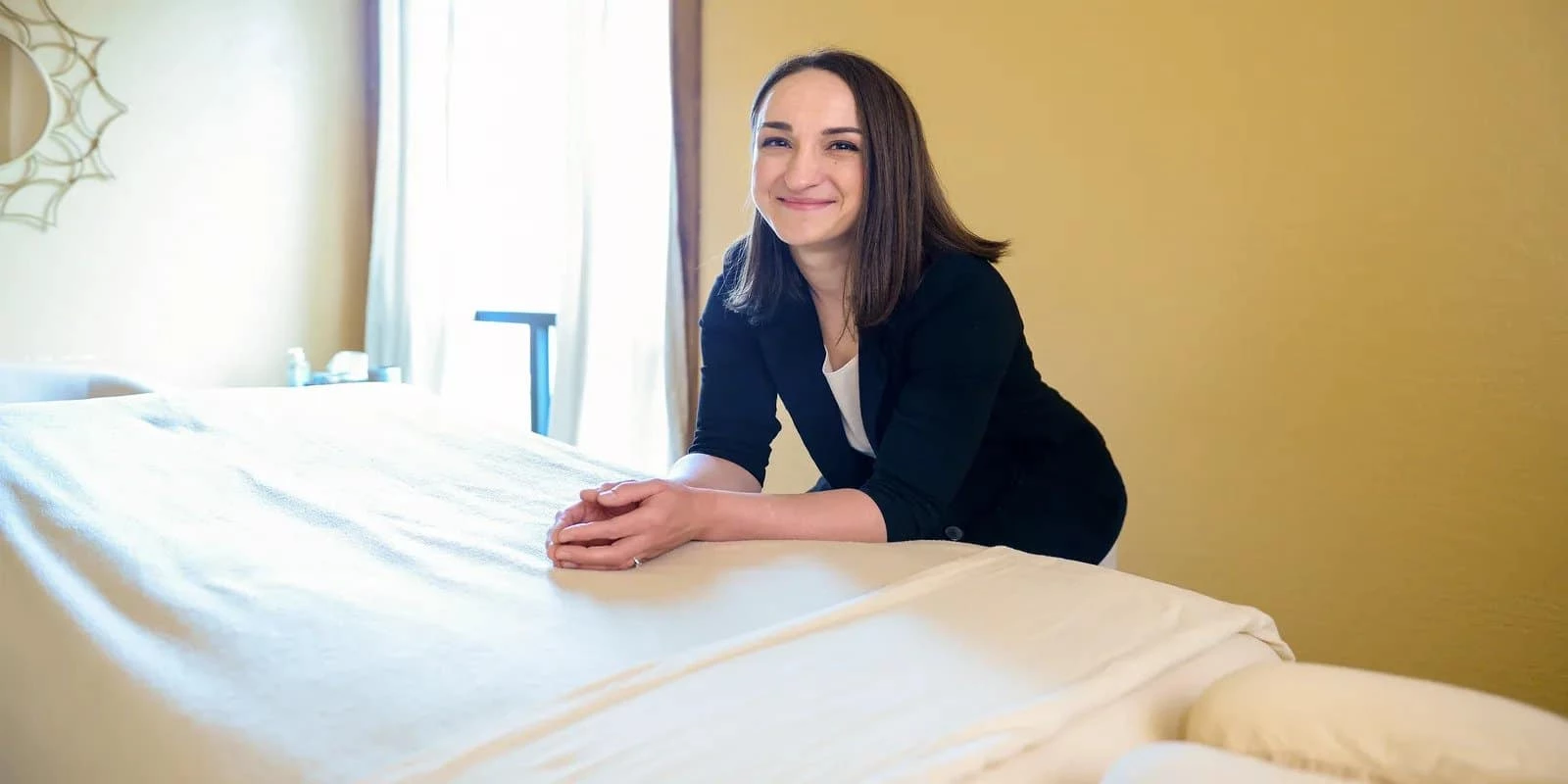 Schedule flexibility: Make your own schedule and decide when you take appointments.
You're in charge: You decide how many hours you are willing to provide.
Choose your locations: Select the areas where you will work.