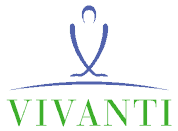 WHY LIVE WITH STRESS AND PAIN?
LIVE THE VIVANTI EXPERIENCE
Marie-Philip Poulin
Three-Time Olympic Medalist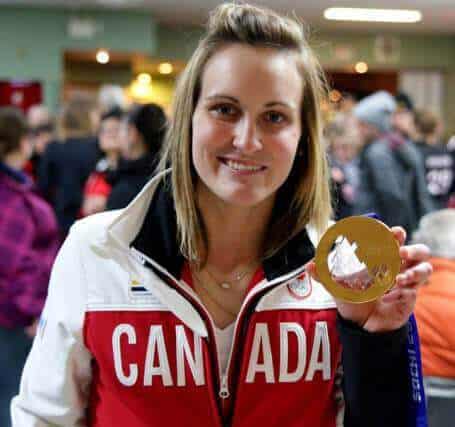 «The quality of personalized service that Vivanti offers is incredible. Their knowledgeable and talented massage therapists help me stay on top of my game at all times. Whether it is to diminish muscle tension due to training or simply to relax the mind and body, Vivanti is without a doubt your winning choice!»
The Best In-Home Massage Therapists come to you
All our Massage therapists are Certified and will provide you the Best In-Home Massage Experience.
Massage is a safe and effective treatment for back pain, neck pain, shoulder pain, sciatica, hip pain, pregnancy discomforts, sports injury and repetitive strain injury.
It can also help for headaches, migraines, fibromyalgia and arthritis.
Get Relief from Stress and Pain in the comfort of your home.
We bring all the necessary equipment for your In Home Massage.
We provide receipts for your insurance and taxes.
You are treated with the utmost respect and privacy.
Offering In-Home Massage in Greater Montreal, Laval and South Shore.
All our Massage Therapists are members of Professional Massage Therapy Associations.
VIVANTI In-Home Massage Therapy
Ready for your Vivanti Massage?
Are you struggling with pain from repetitive strain injury, long hours in front of a computer, or you just want a proactive approach to keeping your body young, healthy and pain-free…our results-oriented bodywork can help you feel and perform better now! If you are suffering from lower back pain, stress, fibromyalgia or simply just want to relax, Vivanti is here for you.
We'll send you one of our best massage therapist to your home to give you relief. Whether you are experiencing hip pain, pregnancy-related discomfort, sports injuries, musculoskeletal disorders, headaches, migraines, fybromyalgia or arthritis, we are here for you.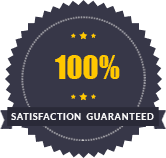 100% refund if you are not satisfied within the first 30 minutes of your massage.
​
BENEFITS OF IN-HOME MASSAGE
​THE ULTIMATE RELAXATION
FOR COUPLES AT HOME
Since we understand that your time is extremely valuable, we come to you, so you can sit back, relax and fully benefit from your In-Home Massage experience. To achieve optimal health and wellness into your life, contact us today for the best In-Home Massage provided in Montreal, Laval and South Shore. All our services come with a 100% satisfaction guarantee.
Blog posts to keep you healthy
If you are looking to get relief from stress and pain or just want to spend quality time with your partner, we are here for you.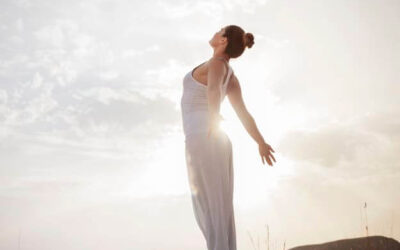 Self-care and stress relief isn't a luxury reserved for the rich and famous. It's a vital foundation of health for everyone across the board.Imagine going to your next annual physical and telling your doctor, "I don't have any complaints." Or , "To be honest, I feel...
Questions? Call Us (514) 692 – 6223
"Thank you Anna for performing an exceptional massage to my mother-in-law. She appreciated it so much! You are very professional and I will recommend you to everyone"
"Receiving a couple's massage at home is fantastic! No need to drive around and a very professional and punctual service. A big Thank You to Kerry and Patrick. We are recommending them without any hesitations."
"Very satisfied of your service.My sister-in-law adored her Pre Natal massage. I'm recommending you to everyone. Thank you!" Vivanti All Right Reserved