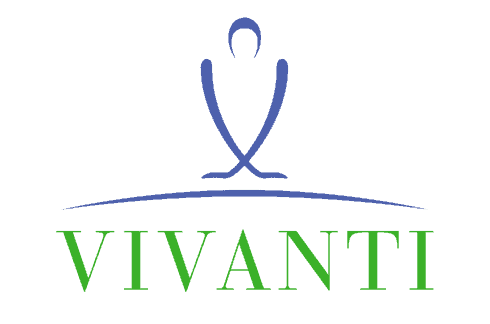 YOUR IN-HOME MASSAGE EXPERIENCE
SERVING GREATER MONTREAL, LAVAL, SOUTH SHORE
Three-Time Olympic Medalist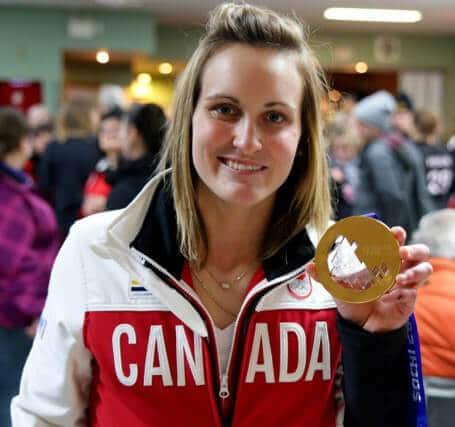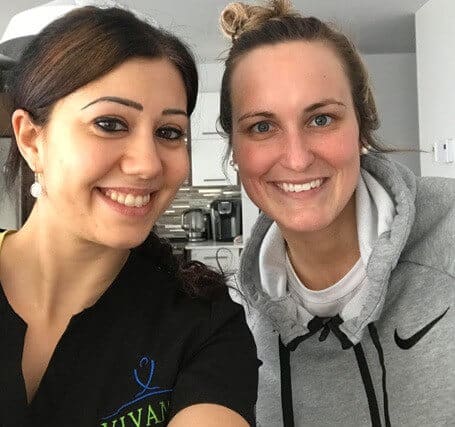 «The quality of personalized service that Vivanti offers is incredible. Their knowledgeable and talented massage therapists help me stay on top of my game at all times. Whether it is to diminish muscle tension due to training or simply to relax the mind and body, Vivanti is without a doubt your winning choice!»
The Best In-Home Massage Therapists come to you
All our Massage therapists are Certified and will provide you the Best In-Home Massage Experience.
Since we understand that your time is extremely valuable, we come to you, so you can sit back, relax and fully benefit from your In-Home Massage experience. In-Home massage with Vivanti is an easy way to fully experience the therapeutic benefits of massage therapy. It allows you to completely relax and let your body and mind fully recharge so after that, you can feel at your very best. If you are suffering from pain, stress, fibromyalgia, headaches or simply just want to relax, Vivanti is here for you.
Adding massage therapy to your wellness routine has many added benefits to your overall well-being. In addition to encouraging relaxation, receiving regular massage therapy can reduce acute and chronic pain, increase energy levels and improve overall physical and mental performance. Vivanti's professional therapists customize every massage session to address your individual needs. All our services come with a 100% satisfaction guarantee.
VIVANTI Massothérapie à Domicile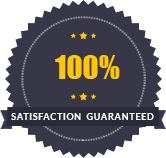 100% refund if you are not satisfied within the first 30 minutes of your massage.
THE ULTIMATE RELAXATION FOR COUPLES AT HOME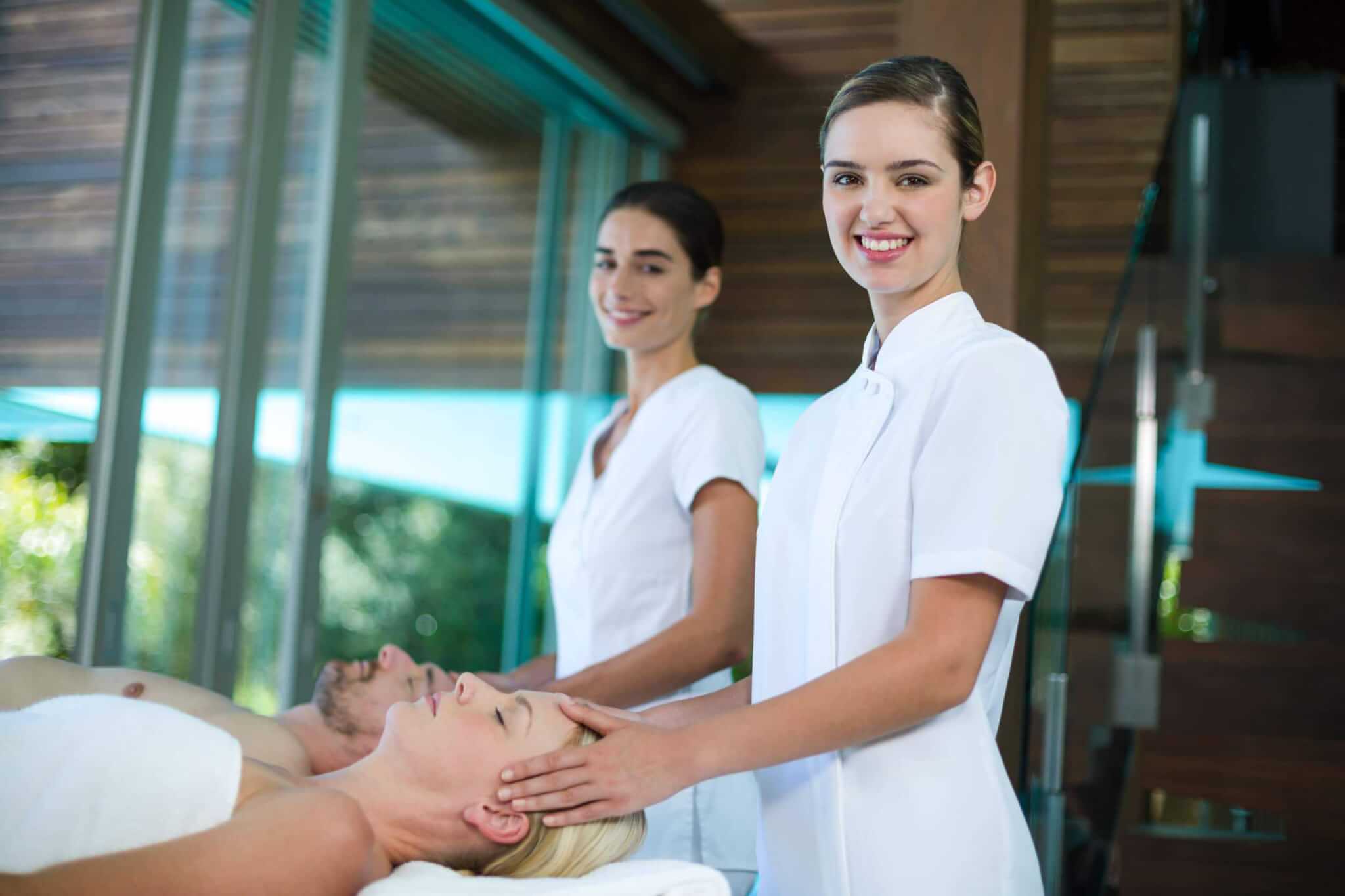 We understand your time is important and precious. That is why we come to you. Spending quality time with our loved ones in our fast-paced world is invaluable and more important than ever. Couples massage is a perfect way to enjoy a quality relaxing time together and a great opportunity to breathe and savour the moment.
Similarly, if you are just looking for new things to do together or just simply re-energize both of you fast, just kick back, relax and enjoy your In-home massage experience with Vivanti.
To achieve optimal health and wellness into your life, contact us today for the best In-Home Massage experience provided in Montreal, Laval and South Shore over 20 years. All our services come with a 100% satisfaction guarantee.
Blog posts to keep you healthy
If you are looking to get relief from stress and pain or want to spend quality time with your partner, we are here for you.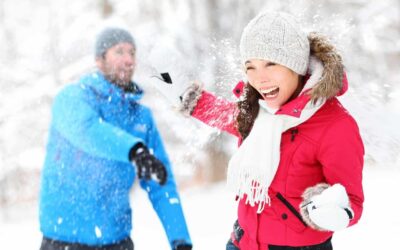 ​Quality time is hard to find! Life is hectic, and time is precious for all couples. You probably spend a good amount of your day rushing through it: commuting to work, shuttling the kids, and running errands. And then there's your time spent at home:. feeding the...
Questions? Contact Us (514) 692 – 6223
"Thank you Anna for performing an exceptional massage to my mother-in-law. She appreciated it so much! You are very professional and I will recommend you to everyone"
"Receiving a couple's massage at home is fantastic! No need to drive around and a very professional and punctual service. A big Thank You to Kerry and Patrick. We are recommending them without any hesitations."
"Very satisfied of your service.My sister-in-law adored her Pre Natal massage. I'm recommending you to everyone. Thank you!" Vivanti All Rights Reserved