Printable In-Home Massage Gift Certificates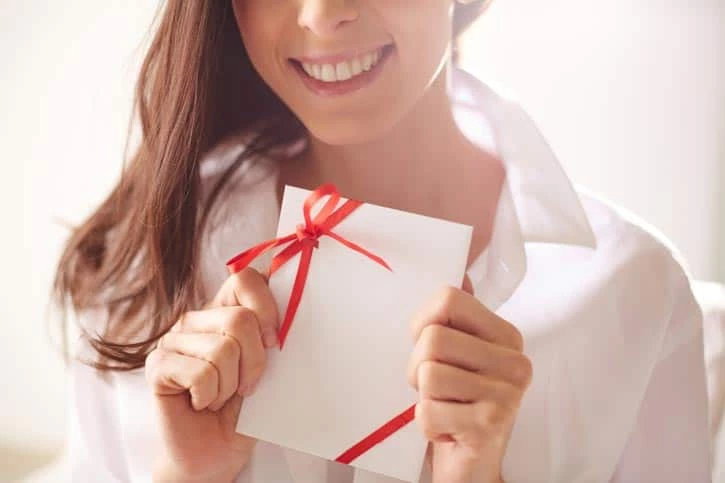 In-Home Massage Gift Certificates. Give the Ultimate Gift of Relaxation.
Choose your favorite design and write your personalized message.
You can print your Gift Certificate or send the link to the recipient.
Upon receipt of your email confirmation, download the Voucher link and print. Other 90 minutes Gift Certificates available on request.
Please contact us at (514) 692-6223 to take your appointment as gift certificates cannot be redeemed online.
Give a gift certificate to those you love. Gift certificates are always appreciated regardless of the occasion chosen. This is the perfect gift idea for your wife, your boss, whether it's for a birthday, a last-minute gift or any other celebration. Available online 24/7. Each massage is personalized according to your needs. A free aromatherapy session is provided with each massage. We bring all the necessary equipment for your home massage and use only quality products. We serve Montreal, Laval, North Shore and South Shore. The Gift Certificate must be presented before your session. Non-exchangeable or refundable certificate for cash. No gift certificate lost or reproduced will be accepted. Vivanti is not liable for personal injury and / or financial loss due to negligence on the part of Vivanti personnel.
The benefits of massage therapy are: Stress relief, better sleep quality, reduced pain, increased mobility, better concentration, decreased chronic pain and better mood. You can choose between therapeutic massage, relaxation massage, deep tissue massage, Swedish massage and other specialized massages. Whether for a health problem or for relaxation, our certified massage therapists will bring you relief and well-being. The massage is designed to target those parts of the body that have a problem or malfunction while promoting the natural healing process of the body. The massage aims to help you with any form of discomfort or persistent pain preventing your body from functioning at an optimum level. Our team of Certified and Experienced Massage Therapists will help you assess your condition so that you can better understand and improve your situation by promoting your health at the same time.