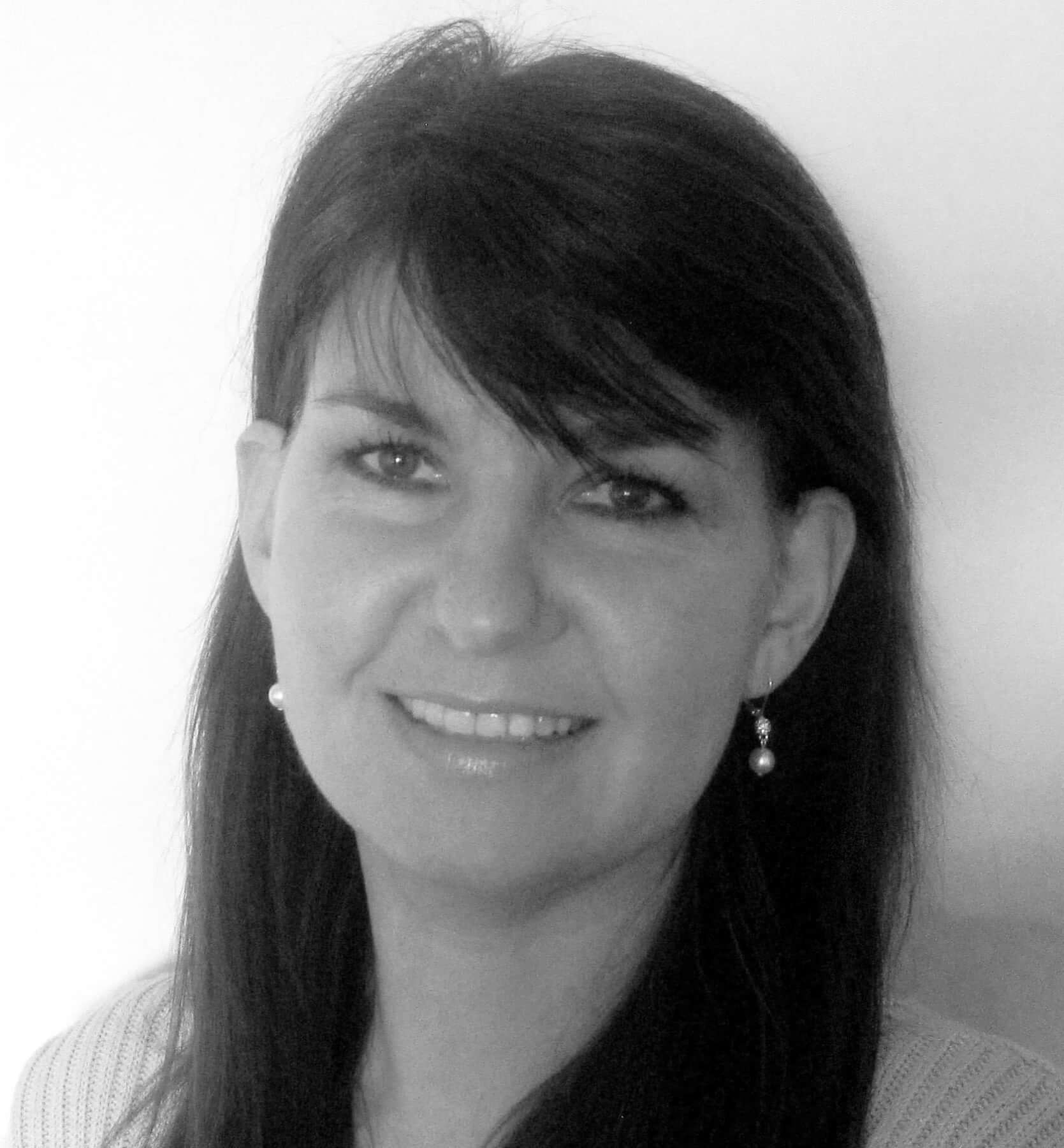 I welcome you with great pleasure and with the sincere desire providing you with a profound and lasting change in your health and well being. I believe good health it's not just about the absence of disease, it's about prevention to maintain your thriving vitality.
My driving purpose from a very early age was to help people. Having started as a nurse and seeing many helpless situations, I wanted to impact people in positive ways.  I know that no single approach is the right one for every individual, so my team of highly qualified and dedicated massage therapists has been trained with a wide range of modalities to serve you better.
Our mission is to provide you with the best In-Home Massage Experience. It will be our pleasure to guide you and help you to find your way back to feeling well and living your life to the fullest.
All our therapists are members of a recognized professional associations. They all have many years of experience and issue insurance receipts. Beyond their professionalism, every member of our team is respectful, sincere, dedicated and passionate about their speciality.
Tunde Kovacs, owner of VIVANTI.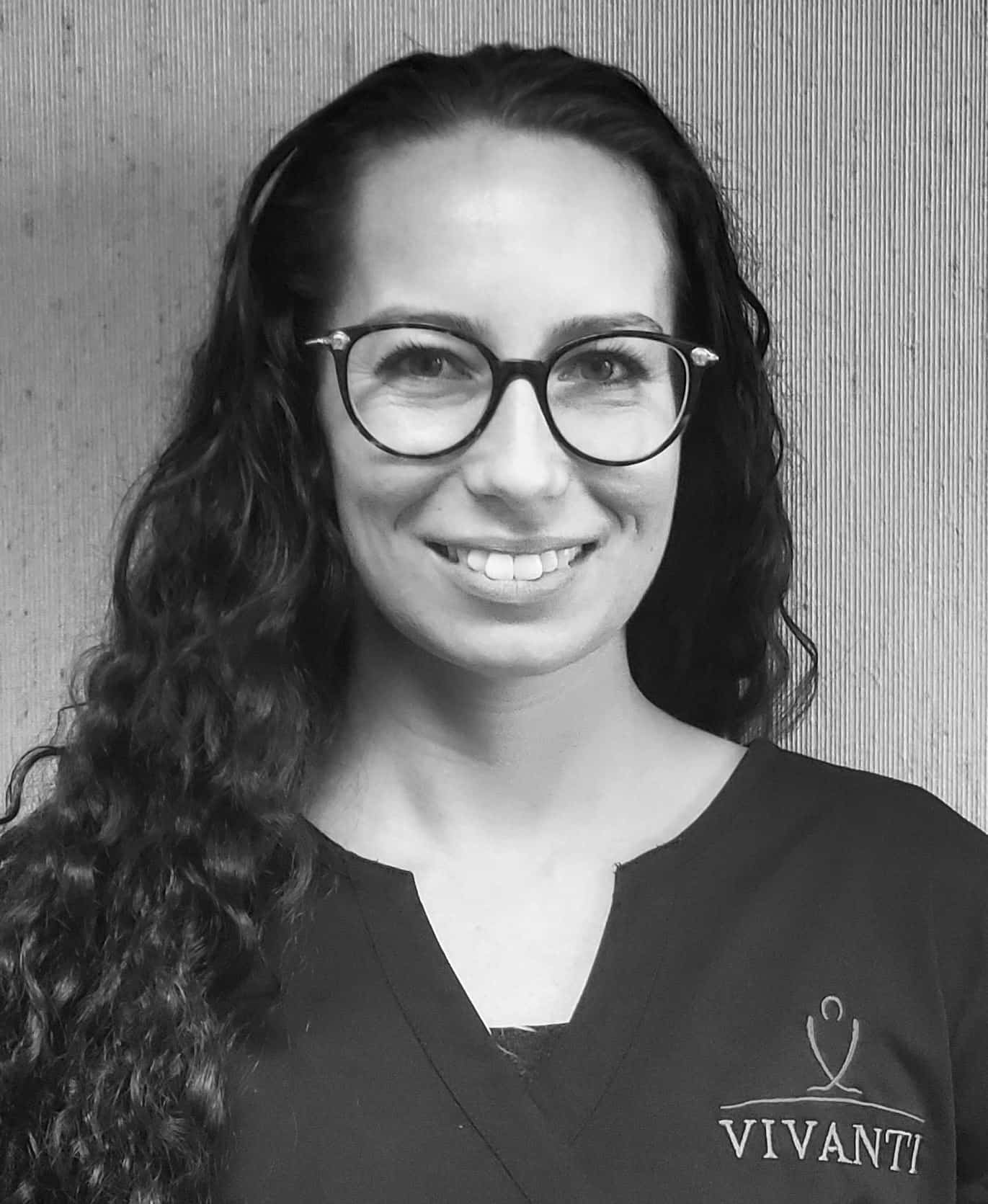 After having worked as a trainer in several gyms, I decided to seek my training as a massage therapist in order to be able to help my clients with their muscular tensions and stretching. People say that I am a massage therapist who listens to others and is passionate about her profession.
I firmly believe that massage therapy can help any individual both physically and mentally. Whether for a therapeutic massage, relaxation or other, I will give you the best of myself for your well-being.
Massages offered
Swedish Massage | Therapeutic Massage | Relaxation Massage | Deep Tissue Massage
What clients are saying about Lydia
"Lydia is amazing! She got all the points of tension on my back and she gave me an advice how to lessen the tension on my shoulder. Highly recommend!"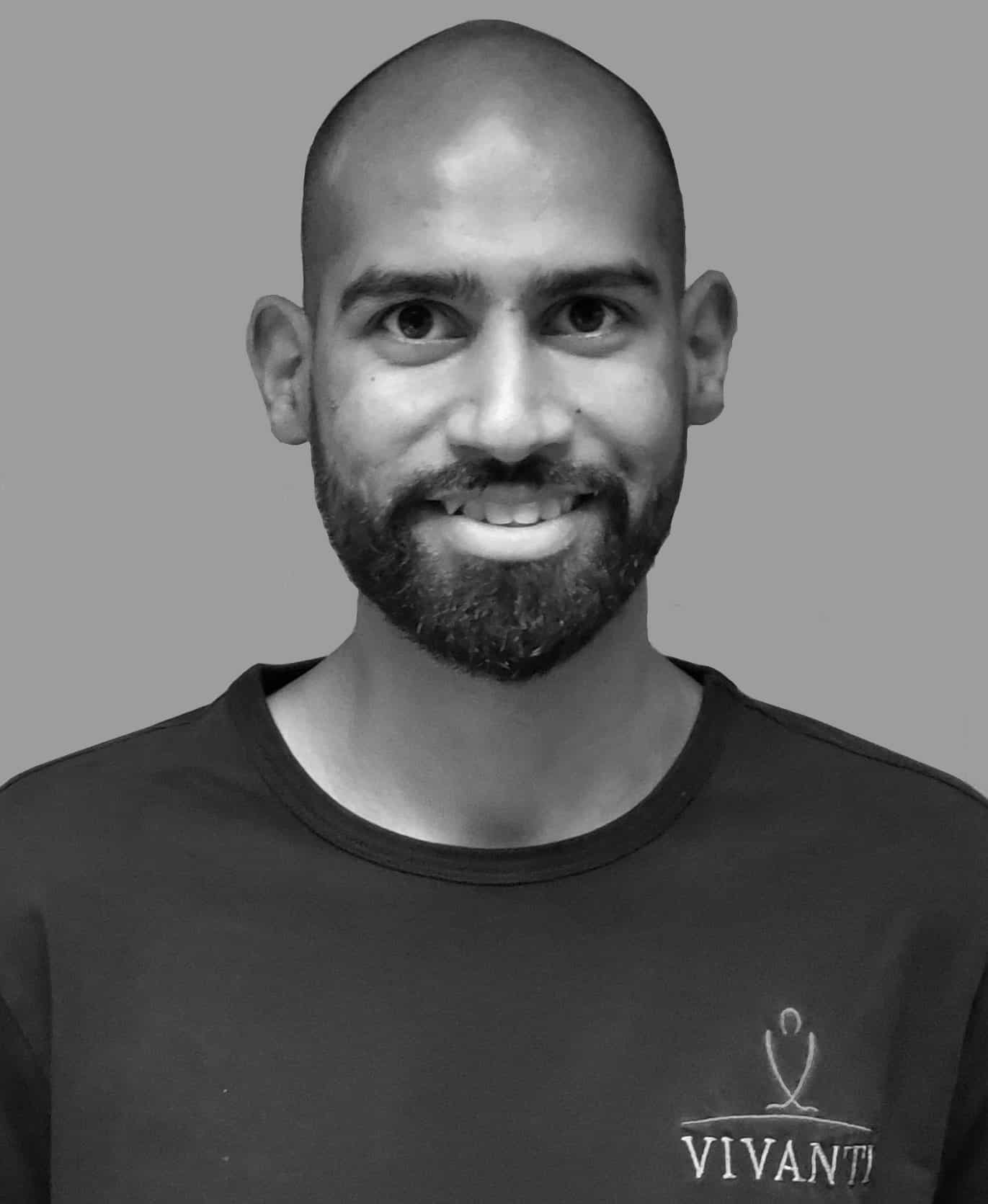 I have a great passion towards sports and human anatomy. This encouraged me to pursue Athletic Therapy. Along the way I added Massage therapy to compliment my manual skills. I enjoy using the assessment and rehabilitation knowledge of Athletic therapy and using it to have a more effective massage.
I use different techniques such as, mobilizations, trigger point and myofascial release in order to release muscular tension. With my calm energy I approach every treatment to accommodate the needs of my client whether it is to alleviate stress or facilitating recovery after a workout.
Massages offered
Swedish Massage | Therapeutic Massage | Relaxation Massage | Deep Tissue Massage | Sports Massage | Lymphatic Drainage | Chair Massage | Stretching
What clients are saying about Tejash
"I had a beautiful and excellent experience with Tejash. I am totally satisfied. A very good service with Vivanti In-Home massage, a nice quality of massage modalities and very professional. Thank you!"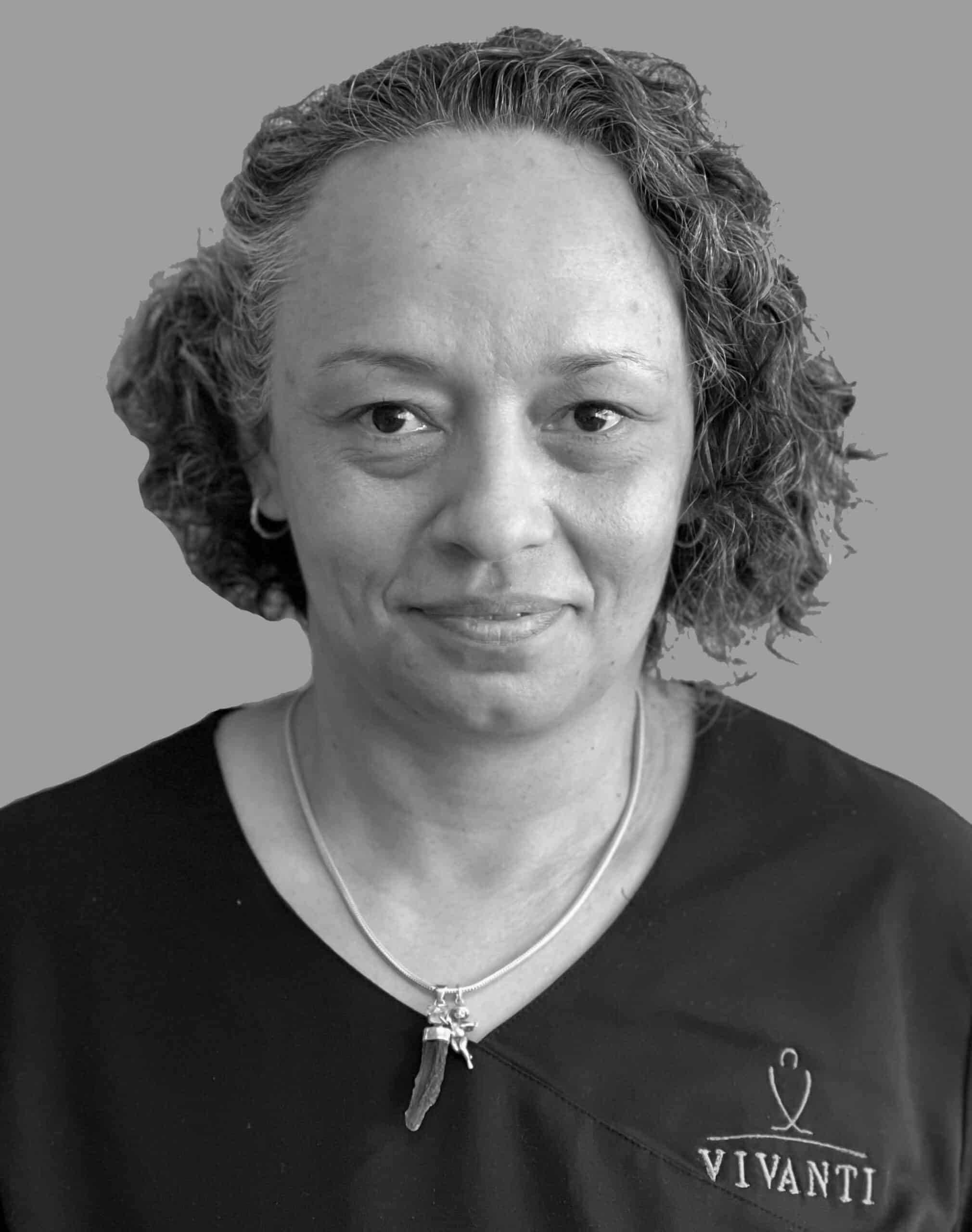 Science teaches us that touch is essential for us humans and babies prove it to us. It is important for me to provide the right touch, whether during a relaxation massage or during a therapeutic massage.
My knowledge of different massage techniques allows me to find muscle tension easily and address it in various ways, in order to provide my clients with the desired relaxation.
Massages offered
Swedish Massage | Therapeutic Massage | Deep Tissue Massage | Relaxation Massage | Sports Massage | Shiatsu on table | Myofascial Release Therapy| Cupping Therapy
I chose the field of massage therapy to help people feel better in body and mind. I believe it is a way to help on a physical level by promoting muscle relaxation, greater range of motion and also on an emotional level.
We live in a world where stress is constant and massage therapy can help immensely in relaxation and beeing more grounded. As a massage therapist I give the best of myself to help each of my clients to the best of my knowledge.
Massages offered
Swedish Massage | Therapeutic Massage | Prenatal Massage | Relaxation Massage | Deep Tissue Massage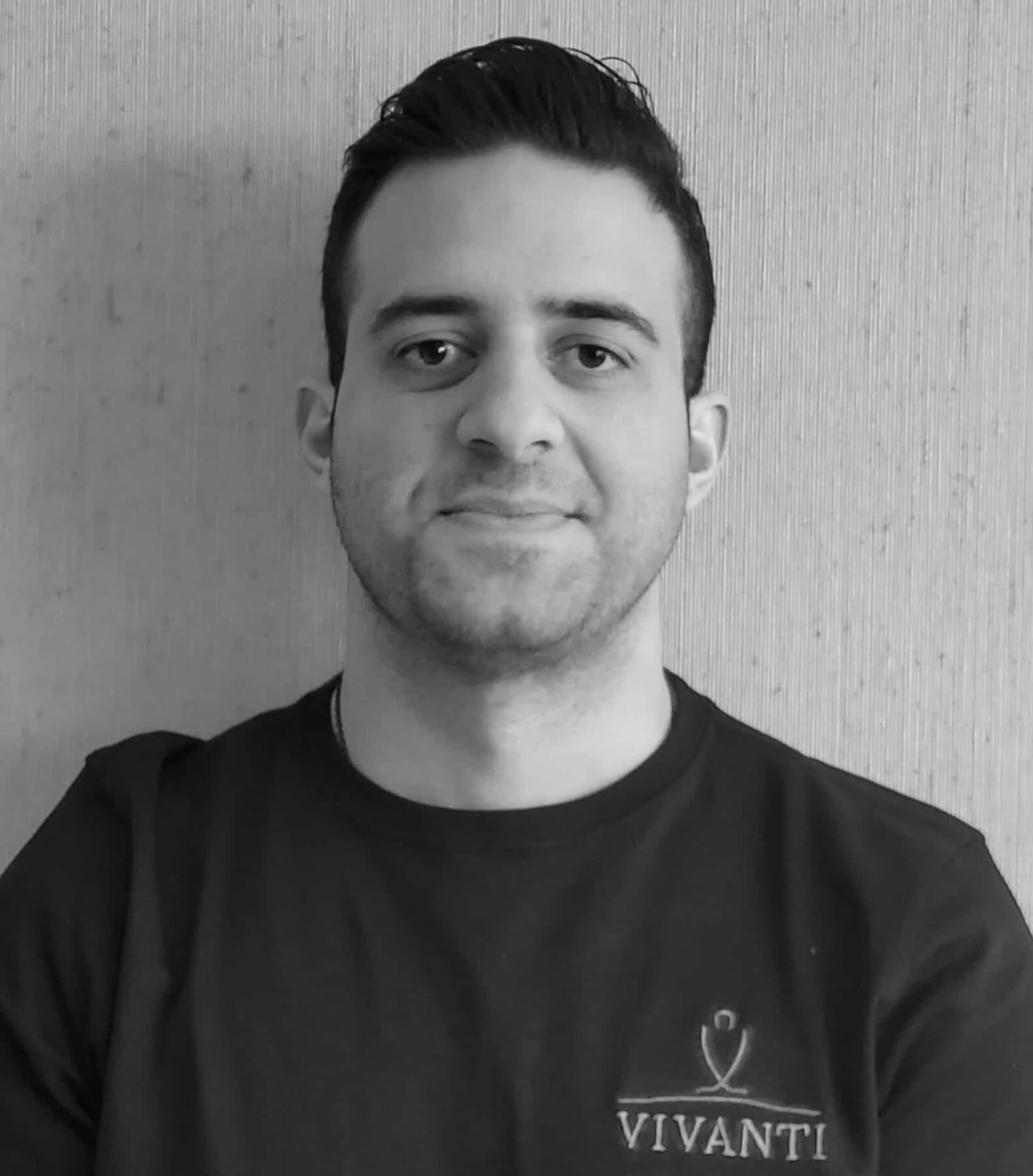 Massage therapy allows me to pursue my passion and help others. I firmly believe that massage provides optimal health, both physically and mentally. I enjoy working with my clients to help them reach their goals.
I excel with deep tissue massage, Pre post Natal as well as trigger point or TMJ therapy, Plantar fasciitis, Flat foot, Shin splints and Frozen shoulder. My dynamism and my passion for massage therapy are my assets to help you achieve an optimal health.
Massages offered
Swedish Massage | Deep Tissue Massage | Prenatal Massage | Relaxation Massage | Therapeutic Massage | Sports Massage | Chair Massage | Lymphatic drainage | Trigger point therapy
What clients are saying about Marcel
"My experience with Marcel has been 5 stars !!! From the start he was very attentive to my problems. He had good pressure throughout the massage, which is rare to find! Best deep tissue I have received !!"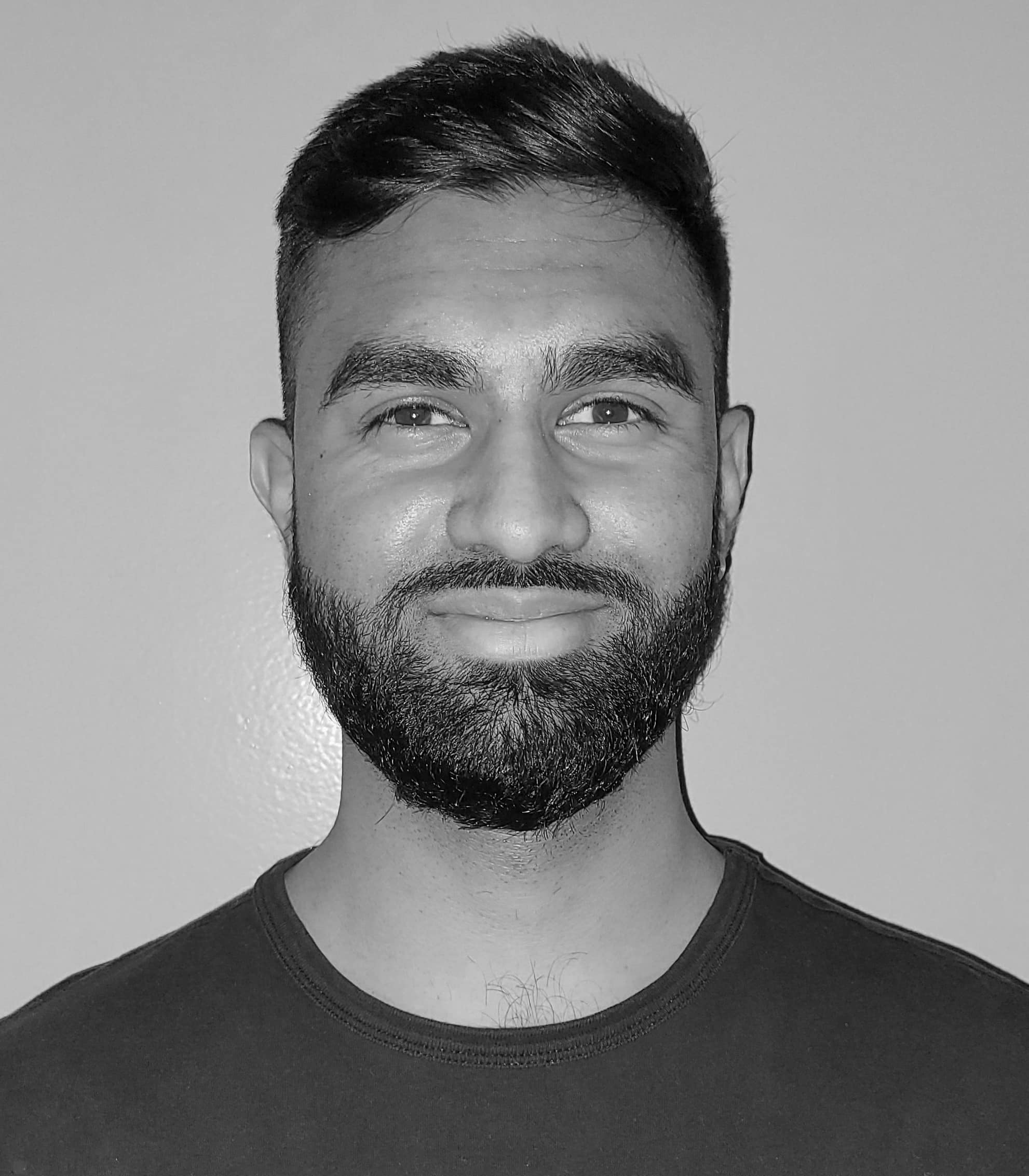 I have always been interested in the different types of techniques so that I can help heal and improve the body. Whether with physical activity among other things with the consequence of improving our mental state and our cognitive abilities.
As a massage therapist, I aim to provide a therapeutic and relaxing experience being specialized in this field. I also offer deep tissue techniques.
Massages offered
Therapeutic Massage | RelaxingMassage | Deep Tissue Massage | Swedish Massage
Having started as a beautician, I then practiced my first relaxation massage consisting of a body massage followed by a back and neck massage (energy release)
With extensive experience in therapeutic massage, Swedish, Californian and shiatsu, I like to learn constantly being currently at the end of my study in Naturopathy. Hoping to be able to put my knowledge at your service.
Massages offered
Therapeutic Massage | RelaxingMassage | Deep Tissue Massage | Swedish Massage
Frequently asked questions:
Why choose In-Home Massage?
Having a massage at home is the best way to experience all the benefits massage therapy has to offer. It's a completely stress-free experience as you don't need to drive to any location and have nothing to prepare. After your In-home massage, you can relax or go to sleep and enjoy all the healing effects of your massage therapy session.
How do I choose the right massage for me?
After discussing your objectives with your massage therapist he or she will be able to recommend the right type of massage modality for you. Generally, Swedish massage – is recommended for people who are new to massage or looking to relax or manage minor aches and pains.
Therapeutic massage – offers much more than just relaxation. This technique can include deep tissue work to mild pressure and light passive stretching. Therapeutic massage is recommended to help ease muscle tension, to provide relief from chronic and acute pain, help improve posture and range of motion to help improve or maintain your daily activities and your overall physical and emotional well-being.
Deep tissue massage – is an excellent option for people who have a lot of muscle tension and chronic pain as it helps to ease chronic muscle pain and tension improves limited mobility and postural problems.
Deep tissue massage physically breaks down muscle "knots" or adhesions that are bands of painful, rigid tissue that can cause pain, limited range of motion, and inflammation.
Prenatal massage – uses mild pressure similar to Swedish massage. It's a good option for pregnant women to reduce pregnancy body aches, and to ease muscle tension. Sports massage – mostly designed for people who do regular exercise, from the casual runner to the professional athlete. If you want to improve the performance, reduce muscle stiffness or prevent future injuries, sports massage is an excellent choice for you.
Couples massage – is a popular choice for couples to spend quality time together and to appreciate all the health benefits that massage has to offer. Couples can choose the type of massage they would like to receive. This is an excellent opportunity for couples to spend some quality time together and de-stress side by side. There is no better way to relax than a couples massage in the comfort of your home.
Chair massage – A chair massage is good choice for people who have limited time and want a quick massage that focuses mostly on the neck, shoulders, and back. During this massage, you can stay dressed. It is a popular choice with companies for stress management and to improve productivity since it helps to relieve stress and promote relaxation. These massages are usually 10–30 minutes in length.
As with every massage type, always communicate your expectations and intentions with your massage therapist to ensure the best experience and optimum outcome.
Will I feel sore after my massage?
It is perfectly normal for your body to feel a little sore for a day or so especially after a deep tissue or therapeutic massage. During a massage session, your muscles get rubbed and manipulated to increase blood circulation in tight spots. The lining of the muscles is supposed to be smooth, and fluid. When muscles get tight, strained or knotted, it becomes more rigid and limits proper movement. During a massage, the therapist applies several techniques to break up adhesions in the tissues that can be either in superficial or in the deeper layers of your muscles. The deeper the adhesion the more session it will take for your muscles to regain its normal function. As your body becomes accustomed to regular massages, you'll experience the next-day soreness less frequently, making the experience that much more pleasurable. You should always tell your massage therapist if you feel pain during the massage.
How can I reserve a couples massage?
To reserve your couples massage with one massage therapist for a 2 hour period or with two massage therapists for 1 hour period, please call us at (514) 692-6223 to avoid the online booking system to put a block of one hour between reservations. 
What conditions benefit from massage therapy?
Massage therapy can help reduce acute and chronic pain, anxiety, and the physiological burden of stress. It can help treat conditions, including stress-related tension, fatigue, sleep disorders, high blood pressure, low back pain, and depression, recovery after surgery, and many more…
Do you provide insurance receipts?
Yes, all our therapists are registered and certified and provide receipts for insurance and tax purposes.
Do you offer chair massage for events and for corporations?
Yes, we offer chair massage for corporations and events with high-quality massage chairs for maximum comfort and enjoyment. All the necessary equipment is provided. Travel fee is and set up fee is included.
Can I reserve my session online?
Absolutely! You can reserve your massage session at your convenience online 24/7.
What is included in my massage?
We provide everything necessary for your In-Home massage therapy session. Massage table, heated bed cover, sheets, blanket, music, massage gel and free aromatherapy included with every session.
Travel fee is included. (certain exceptions may apply)
Are Gift Certificates available?
Yes, they are available online. You have the choice of several designs on which you can write your personalized message and you can print them instantly. Gift Certificates are always appreciated regardless of the occasion chosen. Whether it's for a birthday, a last-minute gift or any other celebration, it's the perfect wellness gift. Available online 24/7.
Which method of payments do you accept?
We accept all major credit cards, cash, Paypal and Etransfer.
Which locations do you cover?
We cover Montreal and Greater Montreal areas, including Laval ( Chomedey, Duvernay, Laval-des-Rapides, Laval-Ouest, Pont-Viau, Sainte-Rose, Auteuil, Fabreville, Îles Laval, Laval-sur-le-Lac, Sainte-Dorothée, Saint-François, Saint-Vincent-de-Paul and Vimont) South Shore regions and North Shore regions. No matter where you are in these areas, our massage therapists will travel directly to your home, office or hotel to provide you with the best In-Home massage experience. If you don't find you area listed just contact us and we'll do our best to accommodate you in your area.
How much in advance can I reserve my massage?
You can reserve your massage in as little as 2,5 hours in advance. Although booking in advance is highly recommended.
How do I contact Vivanti?
You can contact us 24/7 by email at info@vivanti.ca or by calling us at 514-692-6223.
Do I need my own massage table?
You don't need your own massage table. The therapist will bring the massage table, clean sheets, blanket, oils, music to create your stress-free In-Home massage experience.
How should I prepare for my appointment?
Please be ready for your appointment before your massage therapist arrives. If you have any relevant medical notes to provide, have them nearby. Try to avoid drinking caffeine right before your session. Mute all devices.
Do I need to provide anything for my massage?
You have nothing to prepare only the space you chose to receive your massage session in. Please direct the therapist to the calmest and most appropriate area in your home where you can receive your relaxing or therapeutic massage session.
We are not in your area? Can I still get a massage from Vivanti?
Don't hesitate to contact us if you can't find your city or borough on the reservation page. We'll certainly do our best to accommodate you.
What types of massages do Vivanti offer?
Vivanti offers deep tissue massage, Swedish massage, therapeutic massage, sports massage, lymphatic drainage, prenatal massage, postnatal massage, relaxing massage, oncology massage, geriatric massage, and our signature massages.. Above this, each of our therapists offers their own unique sets of modalities.
Any of these modalities mentioned can be performed as a couples massage, either with one or with two massage therapists performing simultaneously or one after another.
Do we charge a higher price at certain times?
Our fees are the same regardless if it's a busier season or not.
Still need help? Contact us!